Aiden's Revenge (18+) 0.72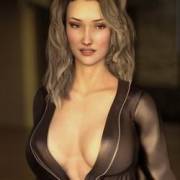 Updated:

10-10-2023, 02:35

Version:

0.72

Requirements:

5.0

Genre:

Games / Erotic

Views:

77

Google Play:
"Aiden's Revenge" thrusts you into the tumultuous world of Sofia, where love, betrayal, and revenge converge to create a gripping narrative. Sofia's plea for help from Don Morello was her desperate attempt to escape Aiden and start anew. Little did she know that Aiden harbored a deep-seated hatred and a burning desire for revenge.
Meanwhile, Andre, Sofia's husband, guards a dark secret that could shatter her life in a matter of seconds. In the fan-made story "Wife and Mother" by NaughtyNafZ Studio, you'll immerse yourself in Sofia's intricate world, where love and betrayal are entwined, and fear and vengeance threaten to unravel everything.
Your role in this narrative is crucial. You'll explore the complex relationships of the main characters and make decisions that will shape their destinies. What paths will Sofia choose? Can she protect herself and her family from Aiden's vendetta? Will she uncover the mystery concealed by Andre? Your participation in the story will determine the course of events and the story's outcome.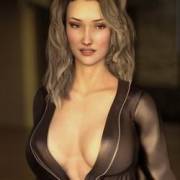 Download Aiden's Revenge (18+) free
Download Link

MOD INFO