Conspiracy (18+) Ch.1 v.0.4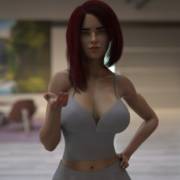 Updated:

10-10-2023, 02:39

Version:

Ch.1 v.0.4

Requirements:

5.0

Genre:

Games / Erotic

Views:

71

Google Play:
The intriguing adult visual novel titled "Conspiracy" offers a captivating and suspenseful storyline set in a world of intrigue, conspiracies, and passion. Players delve into a dark and seductive world where they will face complex moral choices and passionate relationships.
The main character finds themselves entangled in a dangerous conspiracy, encountering powerful figures and secretive organizations. They aim to uncover the secret conspiracy that could alter the course of history. Throughout the game, players will interact with various characters, make decisions that impact the plot, and influence the development of relationships between the characters.
"Conspiracy" offers emotional moments, spicy scenes, and intense dialogues that create intrigue and immerse the player deeper into the storyline. The visual presentation, beautiful graphics, and sound design enhance the game's atmosphere and immerse the player in its world.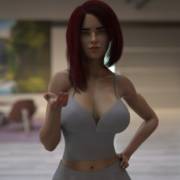 Download Conspiracy (18+) free
Download Link

MOD INFO