Bra Maker MOD APK (No ads) 1.0.4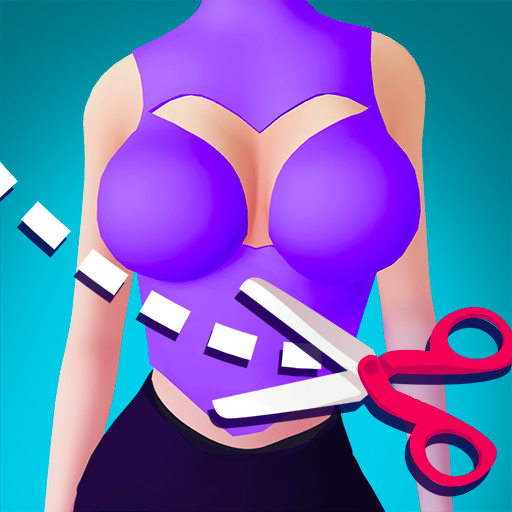 Updated:

19-05-2022, 08:35

Version:

1.0.4

Requirements:

5.1

Genre:

Games / Casual

Views:

272

Google Play:
Bra Maker is a simple simulator in which you have to dress models in different clothes. First of all it concerns a bra. Choose the style and design of your bra by selecting the best style, design and color for your clothing. Dress your model in it, and then take an attractive pose and take a photo. Post it on a social network and get hundreds of enthusiastic comments and thousands of subscribers. To your attention are several girls of models, as well as hundreds of different bras. All that is required of the user is to show their design abilities. If you like simulations, then download Chinese Parents and  Hot in Hollywood .
Become a real stylist in the game Bra Maker
The game begins with the fact that a beautiful slender girl falls into your control. Your task is to find the best bra for her. Do it in the form of a mini-game. First, you need to press some colors to make a bra. Then start setting it up. There are several change options. Optionally, you can add a corset, change the straps and choose a pattern on the linen.
However, you can do without it. In addition, you can always change the color of the bra. When everything is ready, choose one of the poses that your girl will take for the photo. By the way, choose the lower part of the clothes (trousers, shorts, etc.) in the same color as the top.
Unlock all models
At the very beginning of your Bra Maker adventure, you have access to one model girl . This, of course, can get boring. Fortunately, there are many other girls in the game. They open as you progress through the levels. Track your progress at the top of the screen. Sometimes you have to watch ads to get a new model.
Each girl is different in appearance, figure and has her own characteristic poses when photographing. There are several dozen in total. Therefore, if you want to access the full library of girls, you will have to go through many levels. However, it's worth it.
Boost your social media page
As mentioned before, the ultimate goal of Bra Maker is to get followers on the local Instagram equivalent. Post your first lingerie photo and you'll already get a few likes and compliments in the comments. Do not stop there, post more and more new pictures, and success will accompany you. Every day a new photo. If you change the model, then you need to maintain a page for a new one, which means you will have to re-recruit fans.
Graphics and sound in the game Bra Maker
Bra Maker is a vertical game with vibrant colors. There are many girls here, each of which is very attractive and has a beautiful figure. Bras are very beautiful, and their variety allows the user to show imagination.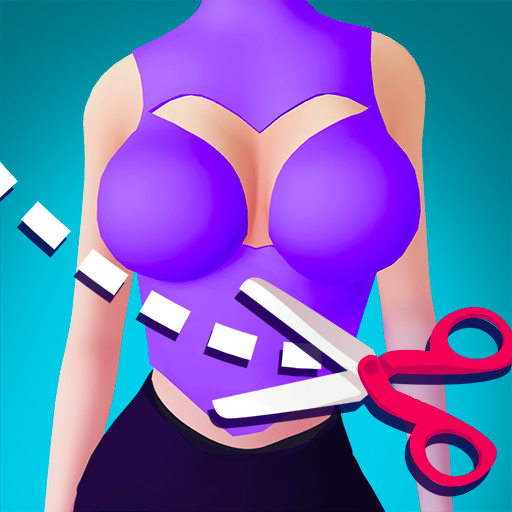 Download Bra Maker MOD APK (No ads) free
Download Link

MOD INFO