Merge Safari - Fantastic Isle MOD APK (Unlocked/many diamonds/no ads) 1.0.143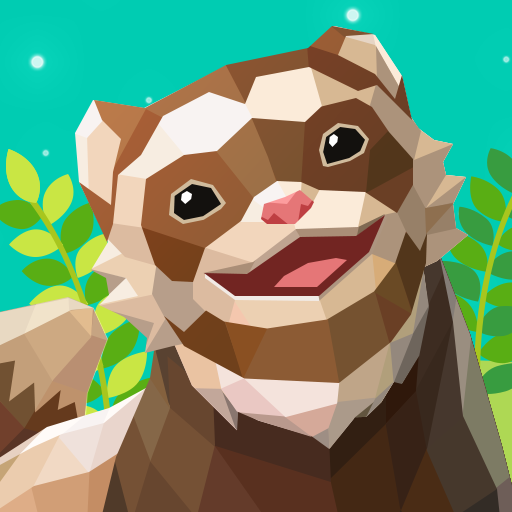 Updated:

23-05-2022, 15:10

Version:

1.0.143

Requirements:

5.1

Genre:

Games / Casual

Views:

284

Google Play:
Merge Safari is a casual project with low-poly graphics, in which players have at their disposal an island floating in obscurity. They are offered the opportunity to collect various animals on it and do everything so that they live in harmony with each other. A cute picture, a variety of elements and relaxing gameplay will delight any connoisseur of the mechanics of combining the same samples. Ahead of them is a long gameplay with many interesting side tasks that will not let you get bored even after many hours of fascinating settlement of the territory.

Merge Safari is an arcade simulator in which anyone can feel like a creator, creating an island and filling it with living creatures. You will start your acquaintance with the game from a small piece of the island, a couple of plants and several types of living creatures. In the future, the island will grow, the number of its inhabitants will increase significantly, and most of the land will be covered with rare and exotic plant species.

Bears, hares, foxes, wild boars, raccoons, crocodiles, lions and even penguins will inhabit your island. Conduct experiments, combine different types of animals and get a new look with an unusual appearance and set of abilities. The higher the population of living creatures, the larger the size of the island will be. Soon you will be able to place a lake, add rocks and mountains, as well as a volcano, which, if desired, can be active.

Players will not only create life, but also collect rare species of flora and fauna, observe their development and the settlement of new territories. Superbly drawn graphics, relaxing gameplay, pleasant music in the background and smooth animation, all this allows you to immerse yourself in a beautiful world and enjoy its beauties.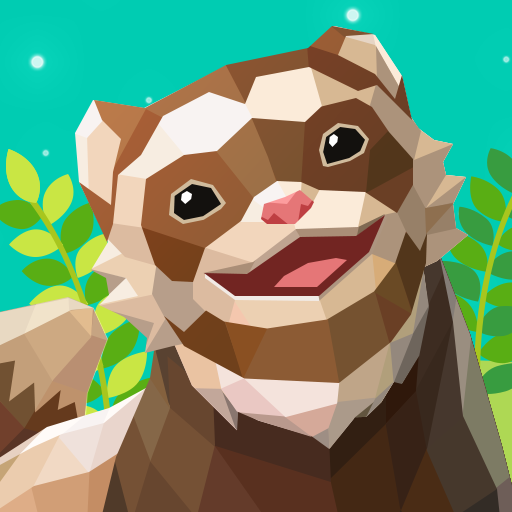 Download Merge Safari - Fantastic Isle MOD APK (Unlocked/many diamonds/no ads) free