Build a City with Slaves (18+) 0.1.6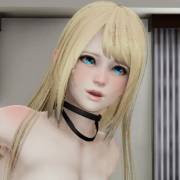 Updated:

10-10-2023, 02:37

Version:

0.1.6

Requirements:

5.0

Genre:

Games / Erotic

Views:

75

Google Play:
Build a City with Slaves is a fantasy strategy and city management game that transports you to another world after being deceived by a girl. Here, you have the opportunity to oversee the development of a city. However, in this world, you have slaves, and you face a moral choice: treat them with respect or violate their rights.
The game allows you to construct homes for your slaves and other structures, including brothels. Through your actions and decisions, you shape the city's development and impact the lives of the slaves.
It's important to remember that such games often raise complex ethical questions. In real life, slavery and exploitation are unacceptable and illegal. Virtual worlds may provide freedom of action, but it's always crucial to adhere to societal norms and rules and uphold moral principles.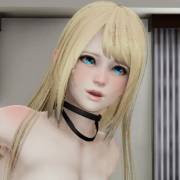 Download Build a City with Slaves (18+) free
Download Link

MOD INFO